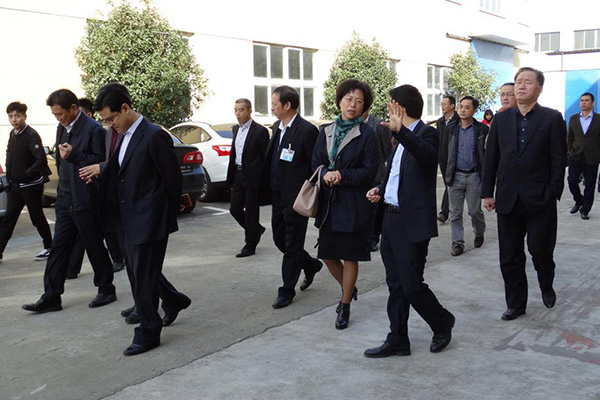 Government's Concern
Thank for these leaders, who from China Ministry of Industry and Information Technology, Zhejiang Commission of Economic&Information Technology, and Local Government Agency, repeatedly come to
JMNANO
to inspect and guide our work.
JMNANO
is a future -oriented scientific enterprise, is committed to using the power of science for human to seek sustainable development solutions. Now, her excellent products have been serving in many leading companies in the field of OLED display, OLED light, environmental protection, new energy,chemistry, medicine, biology,etc. and leading a lot of industry technological innovation.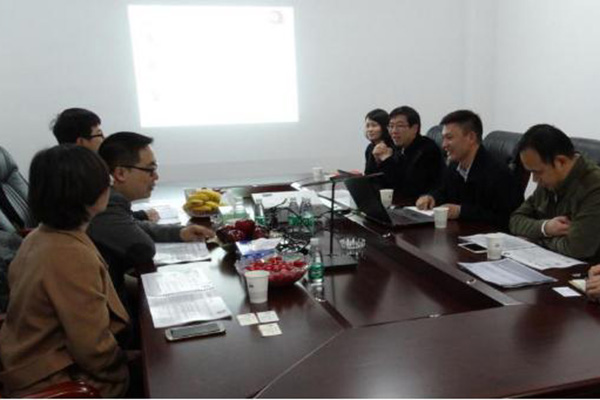 China Ministry of Industry and Information Technology director Jinlei investigated

JMNANO
The purpose of this investigate is to know about the development and the long-range outlook of OLED industry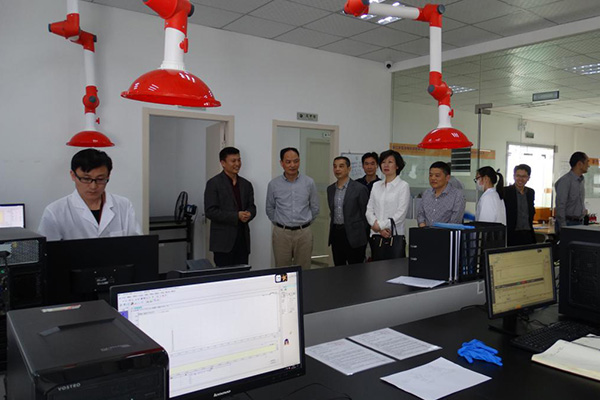 Du Huahong, Director of the Economic and Information Commission of Zhejiang visited

JMNANO
This visit aims at encouraging
JMNANO
to develop and increasing government support.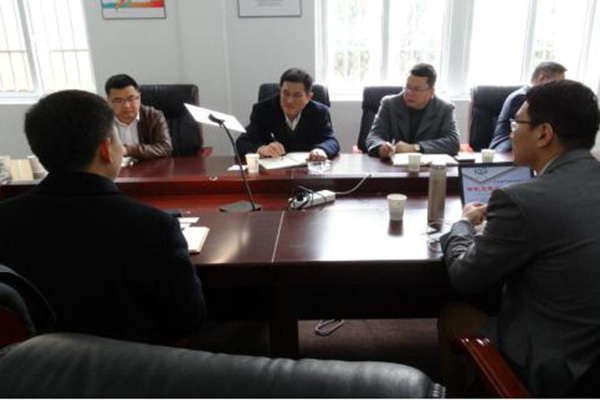 He Quangen, Chairman of the CPPCC of Jiashan visited

JMNANO
The objective of this visit is to better understand
JMNANO
and local government roust enforce the supporting, including funds and policy.